Outdoor weddings are more popular than ever, 46 % of wedding ceremonies are outdoors according to our 2012 Real Wedding Survey. But having your wedding outdoors can also create a few practical challenges like extreme heat or cold, wind and even bugs. These five ideas might sound crazy at first, but trust me, they're actually genius solutions to some of the most common outdoor wedding problems.
1. Perfume That Doubles As Insect Repellant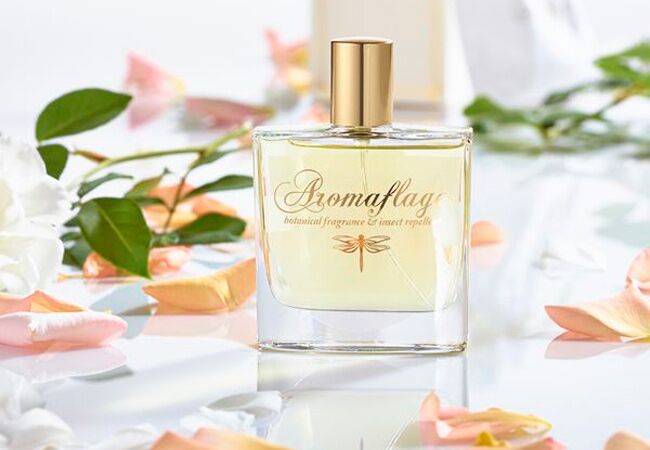 You read that right, it's called Aromaflage and we're obsessed with the idea behind this product. The ingredients include essential oils and botanical extracts like vanilla, which naturally repel bugs (yep, it's totally chemical free) and have a fragrant smell! Spritz a bit of this on you and your bridesmaids before the ceremony so you don't have to worry about slapping away mosquitoes while you say your vows.