To ensure your next vacation pics cost you tons of friends on Instagram, we asked the photography experts at Cooperative of Photography (COOPH) to break down some of the best travel photo hacks from their sexy (and fun) Venetian how-to video. When you're done reading, watch in its entirety below.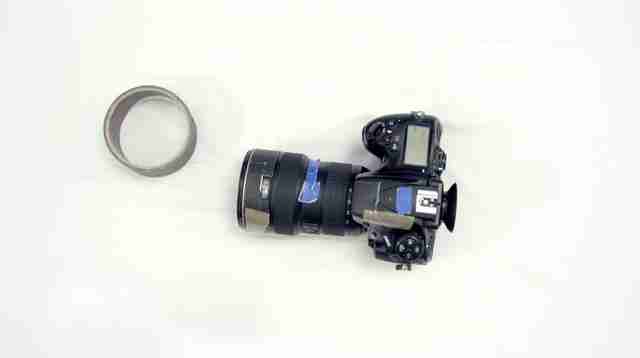 BEFORE YOU LEAVE
Make your camera look old
Cover any branding with crappy-looking tape to basically make your camera look like a piece of junk being held together with Band-Aids and chewing gum. The more beat-up it looks, the less appealing it will be to thieves.